Wow! I just finished this incredible Netflix original and of course I loved it! I'm totally biased in every way, I love zombies, horror and comedy and since this show finds a brilliant way to blend those three things I'm already a huge fan!
I hope there is a season 2, Netflix gods do you hear me? Bring it! *shakey fist*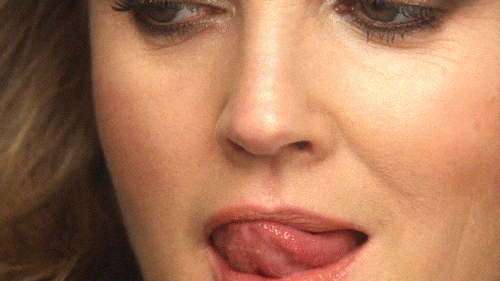 I'll admit, when I first heard about the show I gave it an eye-roll, thinking something called the Santa Clarita Diet must be some sort of Desperate Housewives revival, but once the teaser trailers started rolling in, I quickly realized this show wasn't anything like what I had expected, in fact it sounded beyond AWESOME and it really didn't disappoint. I promise I won't drop any spoilers, but allow me to fangirl and geek out a moment…
If you know me and my Zombie Girl Saga, then you'll know that I love exploring things from the zombie perspective. My character Eve goes through a similar mysterious infection and slowly begins to change, for the better at first, but then it becomes more of a curse. What I love is that Santa Clarita tries to give zombies an origin much like I did, so many zombie stories never reveal what actually started the outbreak, and that just drives me mental!
Another thing I love about the show is how family functions after someone becomes infected, something I also explore in my books because it fascinates me! As much as you'd like to think you'd be brave and destroy your zombie family member, do you actually think it would be so easy? What if they weren't the mindless zombies we're used to? What if they're the same, but only slightly different? Sure, the eating people thing is gross and wrong, but if you're honest with yourself, truly honest, I think you'd find it hard to let your loved one go and might even find yourself in a predicament much like the one in Santa Clarita Diet. If you haven't checked out the show yet, DO!